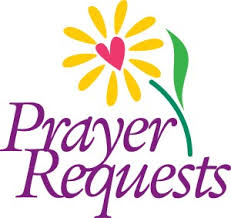 Special Prayer Request from CEF - For more Laborers in His Harvest! Luke 10:2
1. That the Lord of the Harvest will send us more laborers in the field (more volunteers). Children need the Lord!
2. That more churches will catch the vision of outreach at a public school near them for an afterschool Good News Club.
3. For the salvation of children attending Good News Clubs, 5-Day Clubs or seasonal party clubs.
4. That Principals will host Good News Clubs at their schools for the 2022-2023 school year.
We are inviting "Prayer Warriors" to join our CEFGNO Prayer Team.
Contact us below if you would like more information.
Thanks!