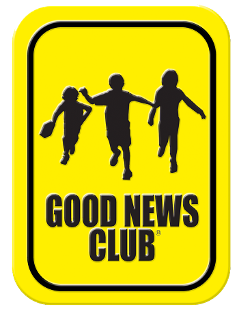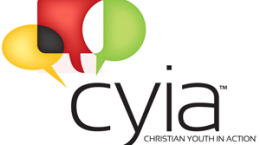 Register Now for May 21 to May 26, 2023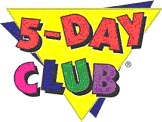 CEF CLUBS
What is a CEF® Good News Club®?
Currently over 4,000 weekly school-related Good News Clubs® are held across the nation, reaching more than 119,000 students each week. Whether meeting off campus during school hours or on campus after school, these clubs provide opportunity for children in the public schools to hear the Gospel and learn truth from God's Word.
If your child's school has a Good News Club, Go to the the "Training/Events" tab to sign up on line. www.goodnewsclubsgno.com. Or use the QR code below to sign up on your phone or tablet.
What is a CEF® 5-Day Club®?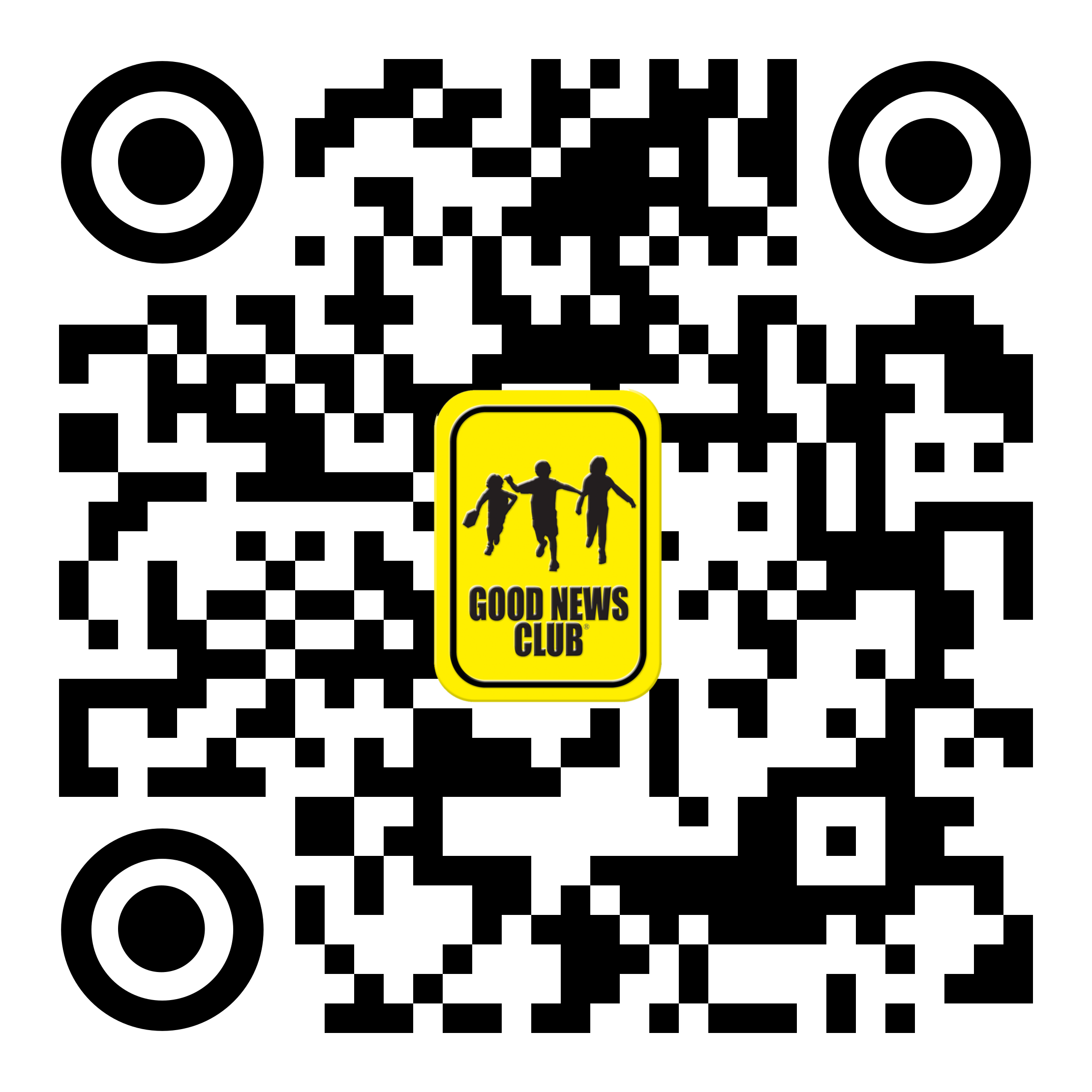 A 5-Day Club® is an exciting, fun-filled one and one-half hours held each day for five consecutive days. It includes: dynamic Bible lessons, creative learning activities, inspiring missionary stories, meaningful songs, life-changing Scripture memorization. To See an actual 5-Day Club® go to www.5dayclub.com
Who can attend clubs?
CEF® Good News Clubs® and 5-Day Clubs® are open to all boys and girls between the ages of five and twelve, regardless of religious background. Parents or guardians are welcome to attend the club with their child.
Who teaches the clubs?
Christians who are concerned for the spiritual well-being of your child teach the club. These teachers have received specialized training from CEF® and are carefully screened as required by CEF's child protection policy.
Is there a charge for my child to attend?
No. There is no charge for your child to attend.
How will the club benefit your child?
Your child will learn: Biblical principles, moral values, character qualities, respect for authority.
Will your child be safe?
CEF® has taken specific steps to insure the safety of your child. All club workers have been carefully screened as required by CEF's child protection policy.
Christian Youth In Action (CYIA) 21-26, May 2023
at Lion King Ministries in Amite, LA
Cost = $250 - covers food, lodging, materials, tee shirt
CYIA™ is an exciting program for mission-minded Christian youth ages 13 years and up. Next summer teens from across Greater New Orleans and Louisiana will come together at a location in Louisiana . They will be trained to share their faith and conduct children's 5-Day Clubs®. Camp time is split between training at Camp and several days to go out into the community to share with the children in actual 5-Day Clubs®. CYIA™ takes vacation Bible school on the road with 5-Day Clubs®! It has high quality teaching materials and action packed fun. It takes ministry to the kids where they are during the summer; community centers, daycares, parks and summer camp. Evangelistic Bible lessons, high-energy games, meaningful songs are all part of what makes a 5-Day Club® a memorable experience for the children and the CYIA™ volunteers! See clickable links below. CYIA™ trains teens to teach a Bible lesson, counsel a child for salvation, teach a missionary story and lead songs and throughout the summer. They will have opportunities to present the Gospel to boys and girls and experience the joy of leading others to the Lord.
For info or to register for CYIA go to the "Teens - CYIA" drop down menu directly under "CEF Ministries" tab