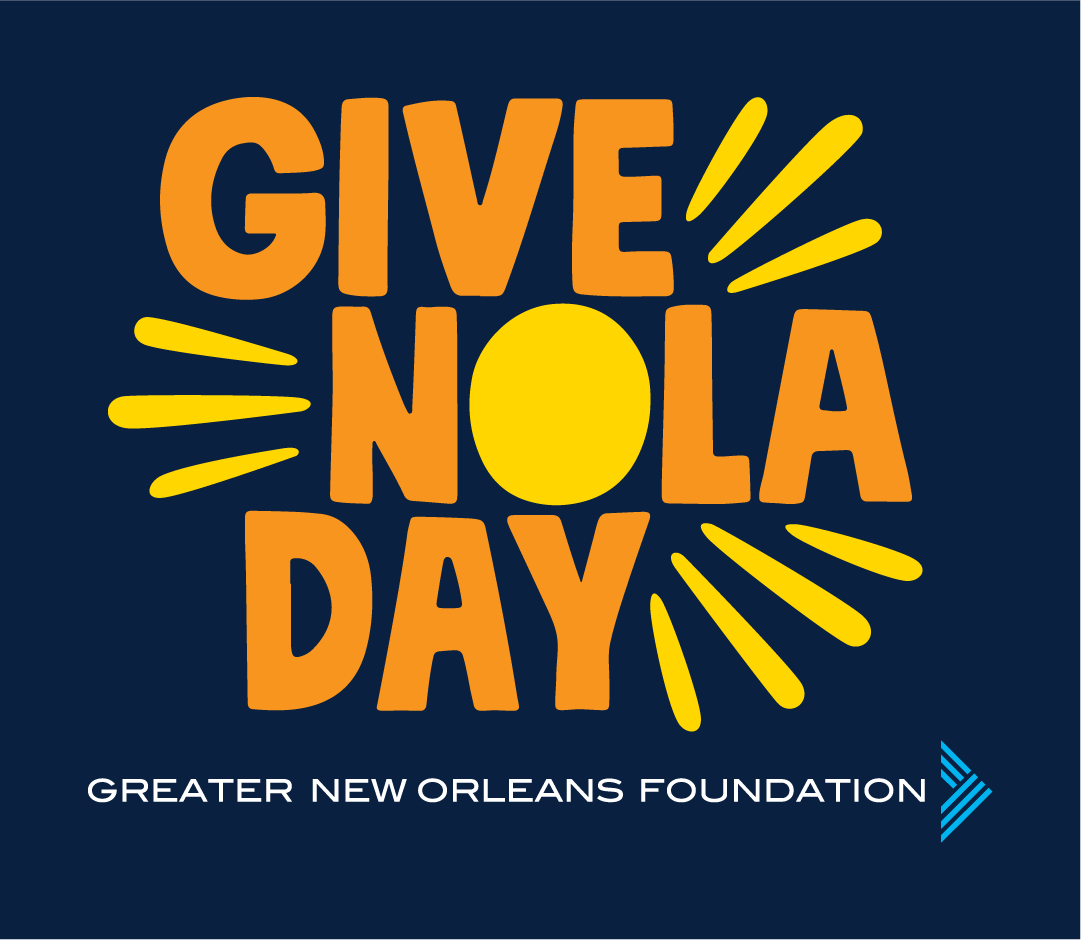 Every Year GiveNOLA is one day of giving to non-profits all across the Greater New Orleans area.
Once again CEFGNO participated in GiveNOLA 2022. Thanks to all who donated to CEFGNO!!
CEFGNO is a faith based ministry, sustained solely by your gifts
for which we are truly grateful !!
Your Donations are Tax Deductible
You can mail checks to
CEFGNO • P. O. Box 7532 • Metairie, LA 70010

(payable to "CEFGNO")
or

You can easily donate online!
Click the link below to donate with PayPal or any major credit card.
T

he Donate Pop Up will look similar to this on the right

-->

Choose either Credit Card or PayPal. You do not need a PayPal account to use a Credit Card.