SOME AMAZING STATISTICS ABOUT OUR INTERNATIONAL WORK
CEF® continues to grow and reach children in the United States and internationally.
INTERESTING FACTS ABOUT THE LOUISIANA CHAPTER
Over the past 5 years, there have been 60 Afterschool Good News Clubs® in our state. The club enrollment totaled 4,200 children.
CEF® workers and volunteers reach hundreds more children through Good News Clubs® in homes, church outreach programs, community centers and day cares.
Every summer mission-minded teens are trained to lead clubs. The Christian Youth in Action® (CYIA™) summer missions camp is typically held in June each year.
CYIA™ summer missionaries reach children in 5-Day Clubs® during the summers. Teams of 3-4 teens lead clubs each day for five days in a row.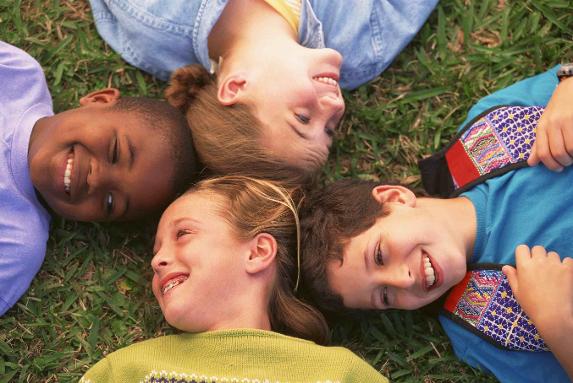 © Copyright CEF of Greater New Orleans