For upcoming Training events - see the Training tab
We plan to participate in GiveNOLA Day May 7, 2019 !!
Thanks to all who have donated in the past!!

We plan to participate in the 2019 GiveNOLA. But you can always donate right here on this website using PayPal or any major credit card. THANKS!!
Go to the donation tab to see ways you can support this ministry. Your donations are tax deductible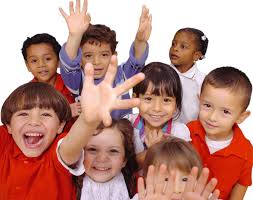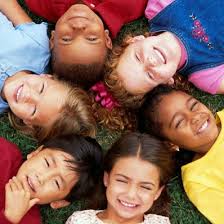 Special Upcoming Event for teens!
------------------------------------------------------------------------------ Christian Youth in Action® (CYIA™)
The 2019 New Orleans CYIA
will take place
May 30 - June 7, 2019
3300 Eton St, New Orleans, LA 70131
(Aurora United Methodist Church in Algiers)
CYIA™ is an exciting program for
mission-minded Christian teens ages
13 years and up. In June, young people from all across Louisiana will come together to for a seven day camp. There they are trained to minister to and evangelize children and conduct 5-Day Clubs
®
We are excited about the upcoming 2019 Greater New Orleans CYIA camp
Go to the ministries tab and then the "Teens-CYIA" drop down to get info and see a downloadable Christian Youth in Action® flyer, and
a downloadable Application Form