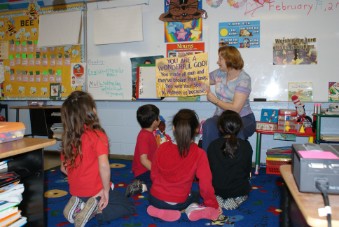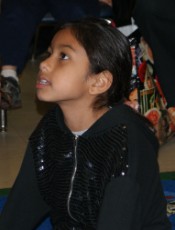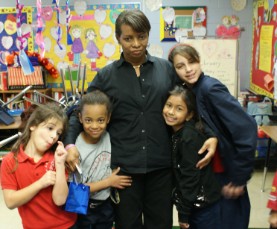 CEFGNO - Get Involved
Are you a Christian who enjoys working with children? The Greater New Orleans Chapter of CEF® has several Good News Clubs® going on thoughout the metro area. Maybe there is one in a neighborhood near you. You're invited to come see what a Good News Club® looks like. There's ten to choose from. Please contact Chris Jolissaint to schedule a visit. (contact info below)
Become a CEF® Teacher - Materials and Training Available locally through the local CEF® Greater New Orleans Chapter.
We will show you how to teach an "After School Good News Club®", a Home Bible Good News Club®, or host a "5-Day Club®" at your home or church.
CEF® will provide training at no cost (minimal charge for materials may apply). We will show you how to use CEF® standard lessons plans and materials to host a fun and values oriented Christain based club - See "Upcoming Events" page or write, email or call today.
To see an actual 5-Day Club® go to www.5dayclub.com
Contact Us
CEFGNO • P.O. Box 7532 • Metairie, LA 70002
cef.gno@gmail.com • 504-455-5396