Child Evangelism Fellowship® believes in reaching children where they are—schools, parks, playgrounds… and online.
On the Wonder Welcome page children can find adventure stories, sing-a-longs, Wonder Devotional videos etc. that are fun, interesting and help them grow in their walk with Christ.
Welcome kids! These pages are just for you from your friends at Child Evangelism Fellowship.
click the "Visit Now" icon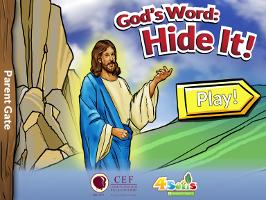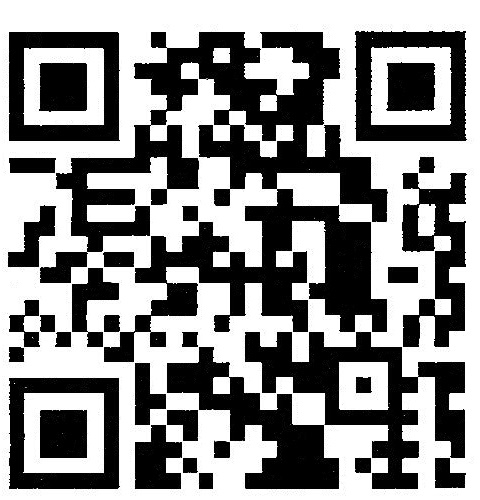 Available in iPhone App store.
Android App coming soon.
God's Word - Hide It Phone App
An Interactive experience for Kids
* Read and Listen to Bible Verses
* Play Interactive memorization games
* Color Bible verse illustration Pages
* Sing along karaoke style to songs